Sarah Peck, Founder & President
"Our ultimate objective with each new home community is to serve the needs of both the homebuyers and community by providing reasonably-priced, quality homes that enhance the neighborhoods in which we build."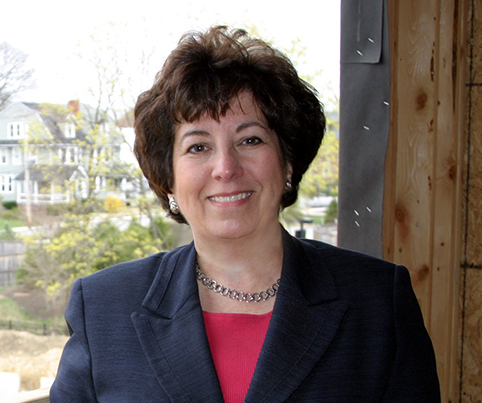 Sarah Peck, Founder and President of Progressive New Homes, brings over 30 of years of hands-on development and homebuilding experience. An author and speaker, Ms. Peck is recognized as an expert on suburban infill development. Prior to forming Progressive New Homes, Ms. Peck was one of the first women in the country to serve as President/CEO of a production homebuilding company. Under her successful leadership, the company earned national accolades, including National Builder of the Year and America's Best Builder. Throughout her career, Ms. Peck has specialized in creating true neighborhoods that blend existing homes with newly constructed homes. In Norristown, Progressive New Homes' highly successful Arbor Heights community won the Pennsylvania Commonwealth Award for Smart Growth, the Montgomery County Award for Excellence in Land Development, and the prestigious Willard G. Rouse Award. Ms. Peck's new home communities have been recognized for innovative design, energy efficiency and affordability.
Ms. Peck has earned the respect of her peers and enjoys strong relationships with the municipalities in which she builds. She creates communities that support her company's mission to build responsibly – near public transportation, shopping, dining, and outside recreation, while simultaneously revitalizing blighted and vacant land, thereby elevating the value of nearby existing properties.
Read about some of the Builder's recognitions here.